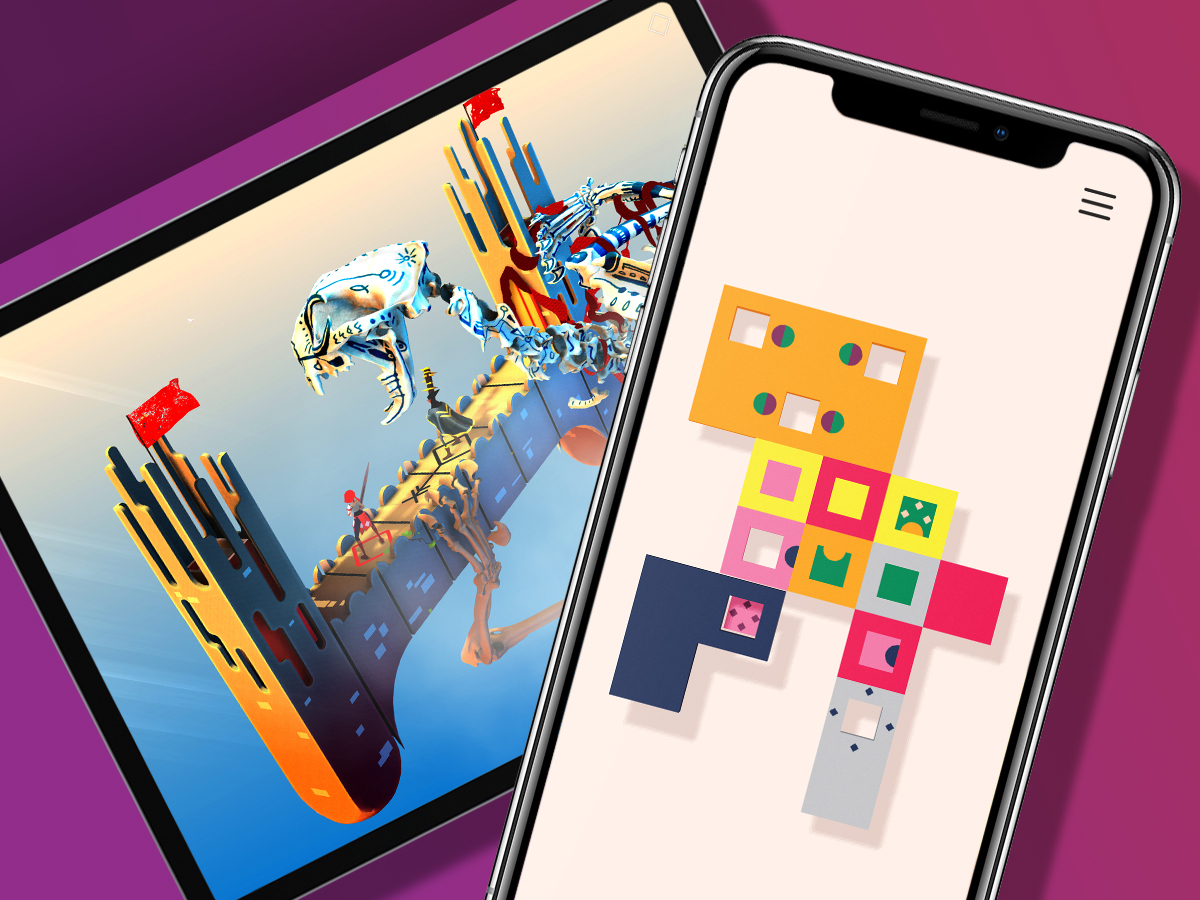 How we scoffed when people suggested the iPhone would one day be a leading games platform. Had they not seen how rubbish mobile phone games were? Had they not noticed the iPhone was bereft of a D-pad and buttons? The fools!
Only things didn't turn out as expected. Enterprising developers flipped everything on its head – shortcomings regarding tactile controls became benefits in terms of using new touch and tilt capabilities. Games became increasingly immersive as you interacted directly with content, ushering in new experiences through no longer being able to rely on traditional controls. And then the iPad did it all again – only bigger!
Today's market is mired somewhat in freemium grindy hell, but gems nonetheless abound. Our list includes the very best premium titles the iPhone and iPad have to offer, handily grouped into sections, starting with racers, ending with arcade games, and taking in everything else you can imagine on the way.
The best new iPhone and iPad games
Get an instant fix with the iOS and iPadOS games tickling our fancy right now.
Townscaper
Vitriol
Games like Device 6 and Overboard play with the conventions of what we expect from digital books. Vitriol throws crosswords into the mix, fashioning a tactile and decidedly odd mix of narrative and puzzling.
After 'dialing' a page to life, you're faced with a statement peppered with encircled letters and blank spaces. The aim is to fill the blanks with parts of the encircled words, but the twist is the bits you leave behind must remain proper words. Tricky.
The mechanic is fresh and works particularly well on an iPhone. Creepy audio and lovely scratchy visuals further enhance what's another great example of a unique word game for mobile.