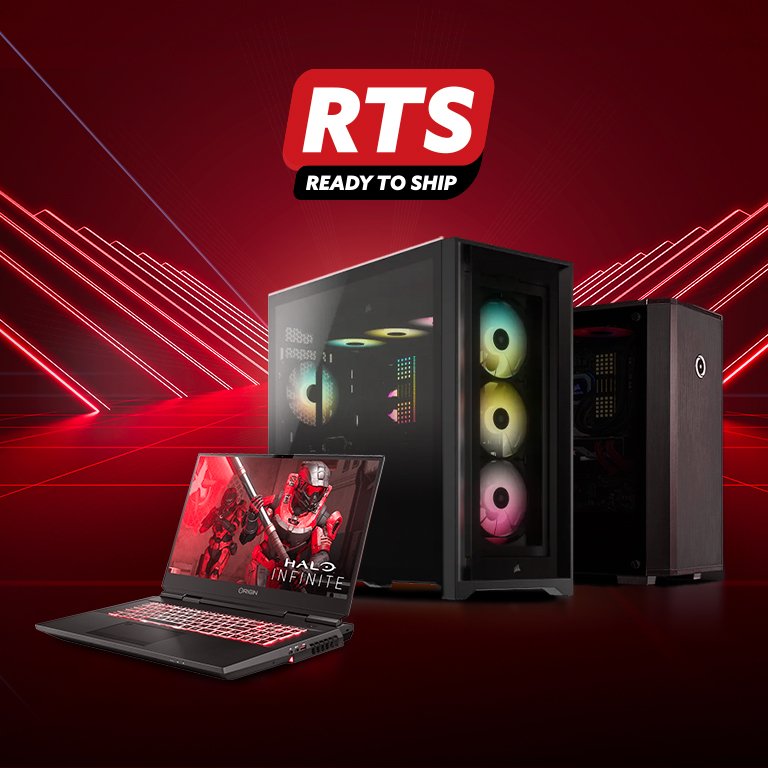 February 7, 2022 | By Anthony
ORIGIN PC is happy to announce its newest Ready-To-Ship (RTS) systems in the MILLENNIUM 5000X RTS and NEURON 175R RTS. These two Gaming Desktops round out ORIGIN PC's lineup of Prebuilt Gaming PCs. If you're looking for top-tier hardware, look no further than the MILLENNIUM 5000X, which comes equipped with an Intel Core i9-12900K 16 Core Processor and NVIDIA GeForce RTX 3080 GPU. For those looking for incredible performance on a tighter budget, the NEURON 175R is still a powerhouse with its Intel Core i5-11600K 6 Core Processor and its NVIDIA GeForce RTX 3060 GPU. Both systems are more than ready to handle the latest games and software as well as upcoming launches in the near future.
For those looking for a Custom PC, ORIGIN PC also offers high-performance desktops and laptops with nearly endless options. All systems also include lifetime US-based 24/7 service, 365 days a year. Make sure to check out our systems at originpc.com!